Pokémon Shiny Hunting
Hang on for a minute...we're trying to find some more stories you might like.
Pokemon has been an iconic part of the gaming community all throughout its history. Starting with Pokemon Red & Blue and continuing the series with its most recent entry, Pokemon Sun and Moon. Pokemon games have undergone many changes throughout the years. From new forms of old Pokemon and new uses for different Pokemon. One very interesting form of a Pokemon is its shiny form. Every Pokemon has a shiny form and there is a total of 7 generations of Pokemon at the moment with a total of over 800 Pokemon. Shiny Pokemon have a different color palette than the original Pokemon which is one the reasons they are highly sought out after.
From generations 1 through 5, the chances for a shiny Pokemon to appear in the wild is 1/8192 while for 6th and 7th gens, the chances are 1/4096. These are incredible percentages 0.01220703125% and 0.0244140625% respectively. Some people dedicate themselves to finding every shiny and having a "Shiny dex". While others attempt to get their favorite shiny form or keep them as trophies. Every encounter has a very low chance to appear as a shiny. Sometimes shiny Pokemon appear very quickly. While other Pokemon can take months to appear. Throughout the article, we will be going over the major methods of shiny hunting throughout their respective games. Which include:
Random Encounters(REs)

Soft Resetting(SR's)

Hatching(Masuda Method)

Poke Radar
Random encounters are what it states in the name. They are completely random encounters. Each encounter from generation 1 to 4 is always going to be full odds which are 1/8192 (0.01%). This encounter percentage is the most difficult percentage to find a shiny in. The encounter odds cannot go lower than this in any game or generation. RE's is a method that tends to be the most time-consuming. That has become less time consuming over the years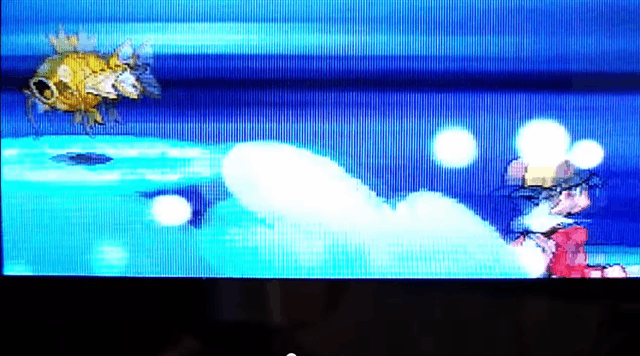 with the inclusion of the shiny charm and lowered odds. Gen 5 was the first game to have a shiny charm and the only game to have a shiny charm with the original 1/8192 odds. This lead to the odds being cut
in half with the shiny charm making the chance of encountering a shiny Pokemon 1/4096. The odds were lowered even further with the release of gen 6 and its base odds of 1/4096. This means that every random encounter had a 1/4096 chance of being shiny before the shiny charm. After acquiring the shiny charm, the base odds were cut in half again. The lowest odds for random encounters thus far are now 1/2048 (0.04%). These base odds and shiny charm odds for random encounters have carried over to the newest games and generation. Generation 7 has the same full shiny odds and shiny charm odds for random encounters as generation 6.
Soft resets are a method of shiny hunting that has been in every Pokemon generation to date. Soft resets are often used to acquire shiny Pokemon that is given to the player by the in-game NPCs (such as starter Pokemon). As well as legendaries and other static pokemon. The reason soft resets are used is because there's usually only one of these Pokemon throughout the entire game. An example of how soft resets are used can be seen with legendary Pokemon. A player gets placed in a situation where taking a few steps forward or simply pressing a button triggers a legendary Pokemon encounter. A player then saves their game and proceeds to encounter the Pokemon. If it is not shiny, they reset the game and continue this process until they encounter the shiny legendary they are hunting for. This can be done with all static/given Pokemon until generation 5 throughout 7. Where some legendaries became shiny locked which means that they will never be shiny. Soft reset odds are only modified by the shiny charm which are like random encounters in that the odds are 1/4096 or 1/2048 depending on the generation.
The Masuda method is used to increase the shiny chance when hatching Pokemon eggs. Pokemon eggs have the base odds of 1/8192 up to generation 5. After that, base odds for hatching eggs are 1/4096. Essentially they are full odds and have no modifiers. This is where the Masuda method comes into the play. The Masuda method gets its name from Junichi Masuda, a Game Freak director who programmed the method into generation 4 with Pokemon Diamond and Pearl. Usage of the Masuda method involves acquiring a foreign Pokemon to "breed" with a Pokemon different from its own country. In doing so, the Pokemon that hatches from the egg will have a higher chance of being shiny.
The Masuda method multiplies the chance for a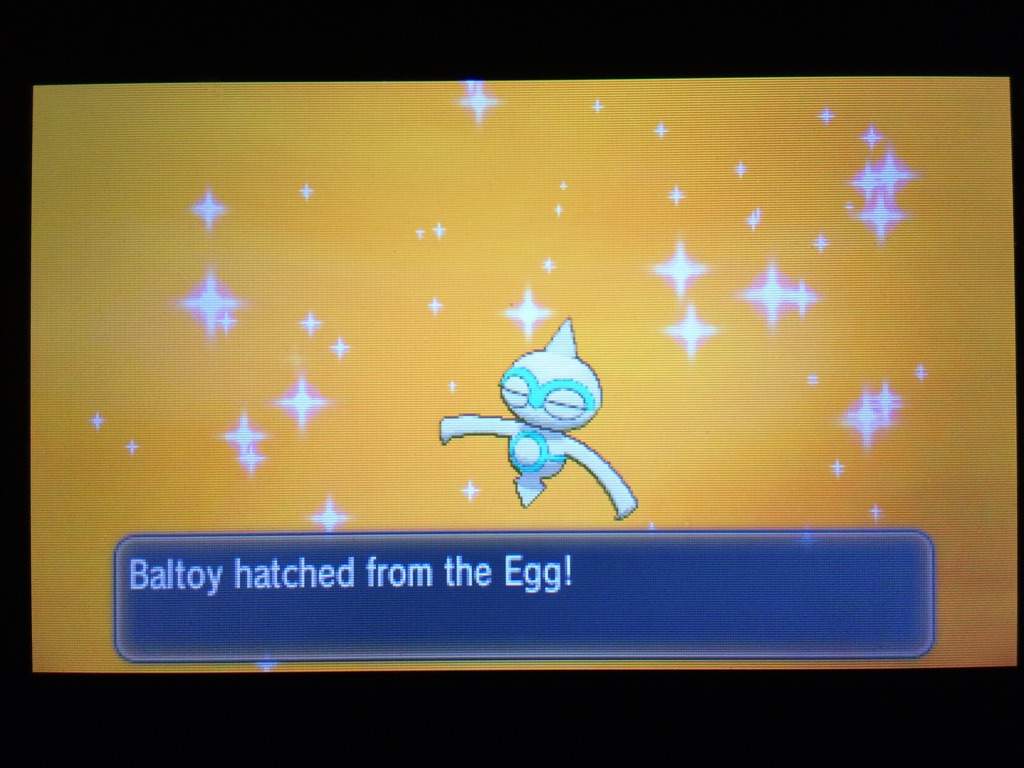 Pokemon to be shiny by 5 times in generation 4 (1/1638 or 0.06%). Masuda method multiplies the shiny odds by 6 in generation 5 and onwards. With generation 5 having modified odds of 1/1365 or 0.07% (roughly) and generation 6 onwards having the odds of 1/683 (0.15%). The Masuda method is the only method that allows someone to get any Pokemon that they desire as most Pokemon can "breed".  This method cannot be used on legendaries, or Dittos because they cannot "breed". So thus the Masuda method can guarantee a shiny Pokemon that is harder to find in the wild or not anywhere else at all.
The Poke Radar was introduced in generation 4 with Pokemon Diamond and Pearl. The Poke Radar increases the probability of encountering a shiny Pokemon. The Poke Radar when used, make up to 4 patches of grass to shake for awhile. Running into these patches of grass will trigger an encounter. After either capturing or defeating the Pokemon, a chain will begin. A chain increases the probability of a shiny encounter with every successful encounter. This chain can go all the way up to a 40 encounter chain where every encounter after that is approximately 1/200 (0.5%). The formula for chaining is shown below. With "Nc" being the number of Pokemon in the chain.
This method is highly favored because it is the most effective method of acquiring a shiny Pokemon in generation 4. The Poke Radar method has very good odds once the chain reaches 33+ compared to the Masuda method as the odds for shinies to appear exceed that of the odds of the Masuda method. It is at times very difficult to get that 40 chain because many factors can "break" the chain. Such as encountering a Pokemon in a patch of non-shaking grass or stepping off into a tile that isn't grass. Once a player has gotten to that 40 chain, the chances of encountering a shiny are well worth the work that was put in to find that shiny.